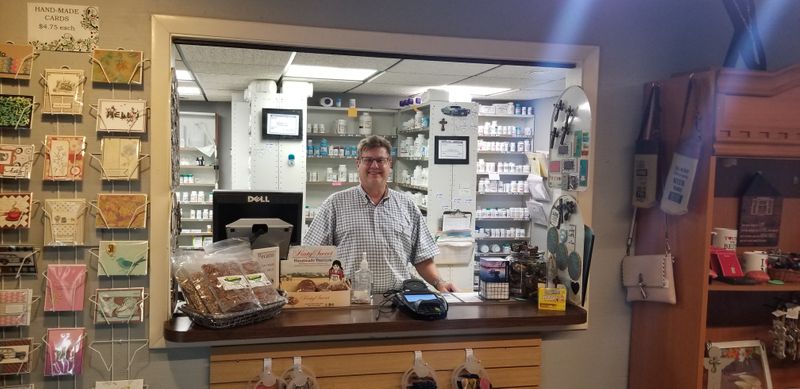 Receive Personalized Attention
Welcome to 38th Street Pharmacy.
Located in Austin, Texas, we are a store with a small-town atmosphere and competitive prices.
Independently owned and operated by Jeffrey and Sandra Warnken since 1991, we have a professional and caring staff to meet your pharmaceutical needs.
No Long Lines In Our Store.
Why wait in long lines and deal with impersonal people when you can come to 38th Street Pharmacy or have it delivered to your doorstep or location of choice.
Sandra and Jeffrey Warnken, Pharmacists
They are 1985 graduates of University of Texas College of Pharmacy.
Jeff and Sandra are the proud owners of 38th Street Pharmacy since 1991.
Matthew Warnken, Pharmacist
Matthew is a University of Texas pharmacy student.
Zachary Warnken, PhD, PharmD
Shannon Norton, Pharmacist
Shannon has been with the pharmacy for over 10 years.
Margie Sullivan, Pharmacy Technician
Dolores Flores, Pharmacy Technician
Daniel Flores, Pharmacy School Intern
Daniel is a University of Texas pharmacy school intern
Sarah Warnken, Clerk And Administrative Assistance
Jessica Guzman, Pharmacy Technician Trainee
John King, Delivery Driver
Norma Flores, Delivery Driver